Die Cutting – Cartons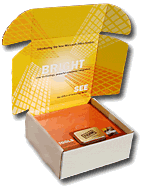 Die cut boxes provide you with the flexibility to design a custom-made box to your own personal specifications size, design styles etc. For over 20 years we've helped businesses just like yours create world-class packaging.
Trade Enquiries welcome.
Die Cutting – Gaskets/ Trims/ Parts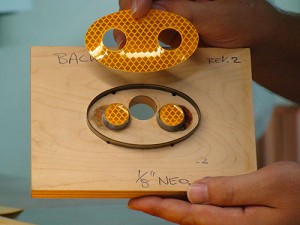 Gaskets are everywhere in our daily lives. They are placed between parts of most every appliance or machine that we have. They are also in the machines that produce the items that we have in our homes. Gaskets are very important as they provide vibration protection, electromagnetic shielding or spacing in equipment. Gaskets provide a perfect seal between parts of a machine that have a less than perfect fit.