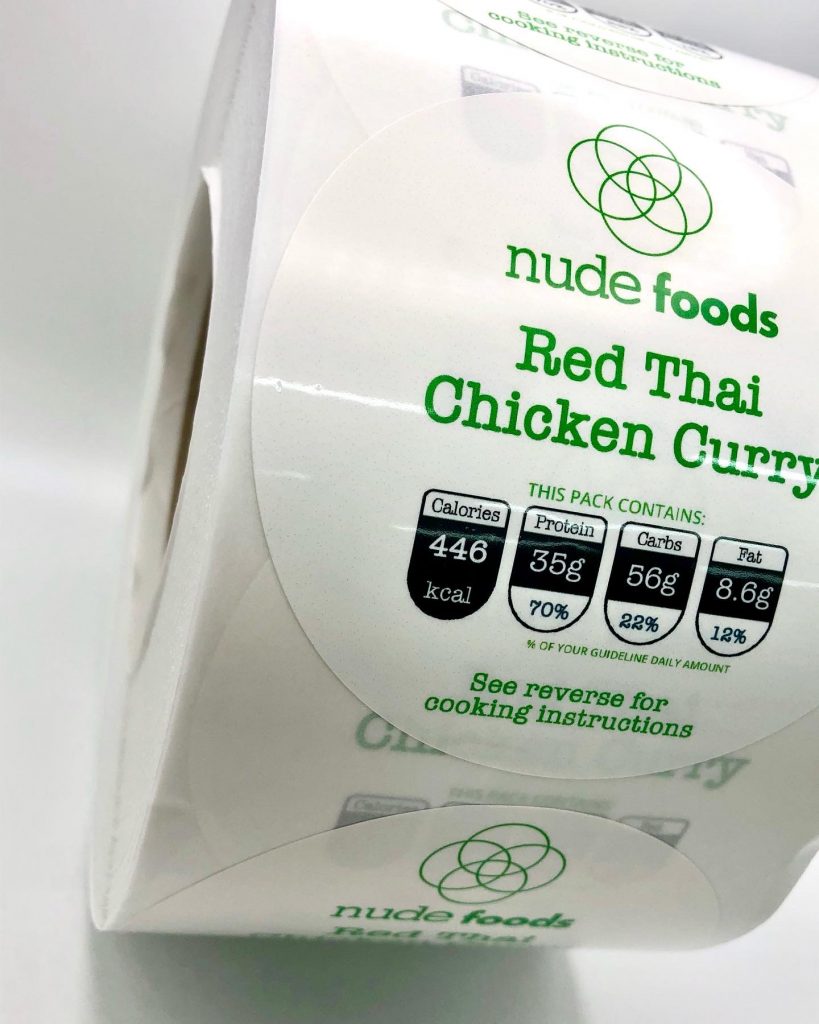 Custom labels, decals and stickers are used to create a more personalised look when promoting your products and services. Duprint have a labelling solution for virtually any application!We produce them using premium material that meet unique requirements including water resistance and durability.
We can provide various types of labels and stickers in a range of different shapes and sizes to meet your needs. Some examples of our labels and stickers include;
Industrial / Promotional.
Address.
Food Packaging / P.O.S.
Health & Safety / Chemical.
Automotive / Retail & Product Packaging.
Our in-house graphic design team is available to help you with any custom design requirements you may have.